!!!New Arrival-Rainbow Cordless Rechargeable Nail Drill
09-11-2021
!!!New Arrival-Rainbow Cordless Rechargeable Nail Drill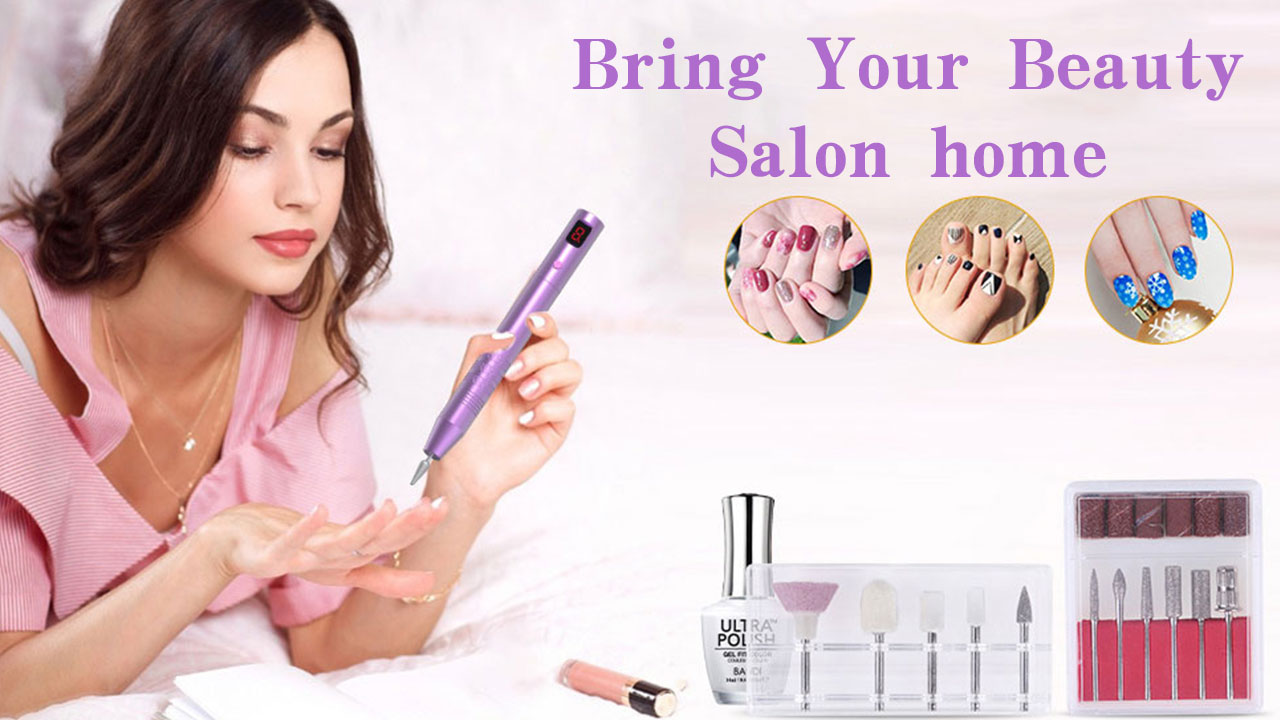 Sitting inside the salon can be a lot more convenient than doing it on your own. You will spend hours there while a nail technician does your nails. You see her/him sculpting your nails with a nail drill. It could be a bit intimidating when you see nail pros making magic on your nails. However, if you would really like to save more time, money, and effort, you would rather opt for DIY nails than salon made nails.
It's quite understandable. There are a lot of techniques that come with doing nails. It's not just cutting and applying a nail color with a swipe of a nail brush. But, if you would ask those who have come to prefer doing their nails on their own, you will soon decide to do it yourself as well.
One of the accessories that nail technicians use is the nail drill. It's a handy tool that you can use to clean up the nail, cut and smooth the ridge of a tip, smooth as well as shape an acrylic overlay, and even clean underneath the free edge. It's really a multi-purpose thing that you should have once you decide to do your nails on your own.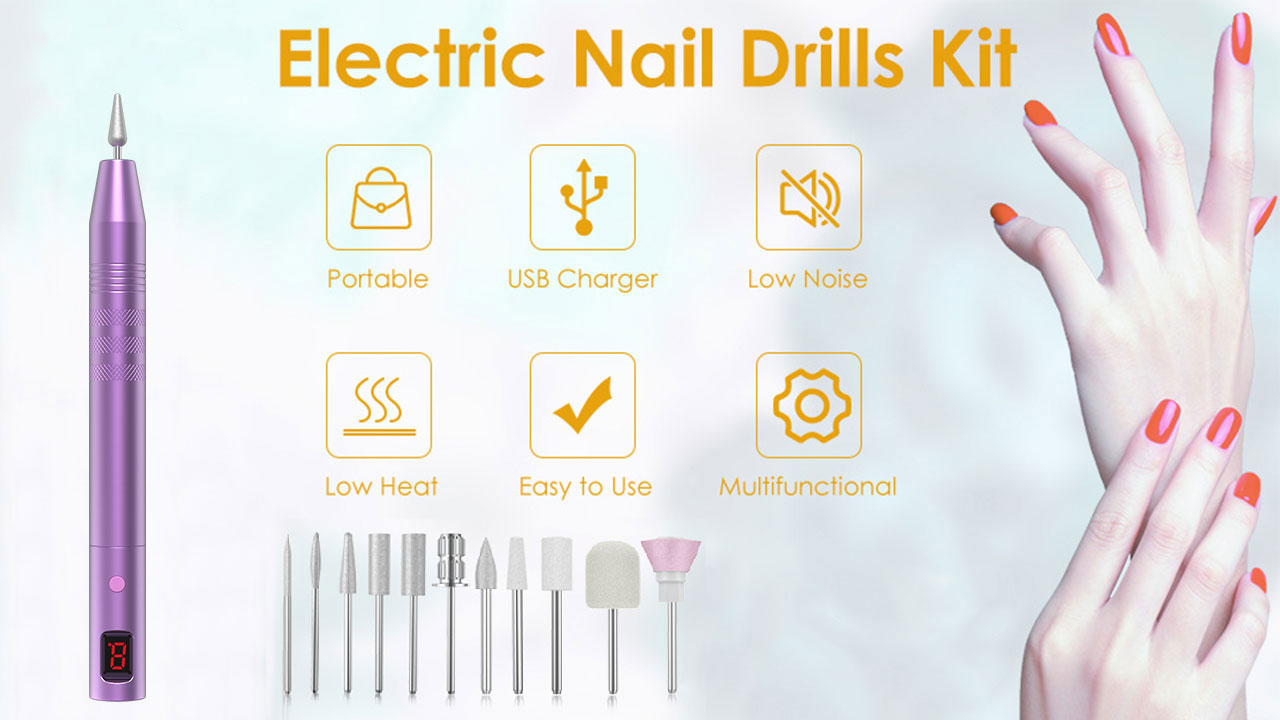 But, What Is a Nail Drill?
A nail drill is nail technicians' best buddy. It is a manicuring device that is made with a hand-piece and replaceable bits. Using a nail drill allows one to create a perfect manicure comfortably and efficiently once the rotating bits are gently applied to the nails, including the side walls and cuticles.
Choosing the Best Nail Drill
Nail drills are usually categorized based on three main factors. These are the rotational speed, measured in RPM (revolution per minute) and bit heads. There are several bit heads available that come in a variety of shapes and sizes. These allow technicians to perform various manicuring tasks.
Nail drills can be used to shape and buff the nails. They can also be used to remove dead skins and cut cuticles, as well as remove calluses and ingrown nails.
Here Rainbow would like to recommend our New arrival—Cordless Rechargeable Nail Drill, a nail drill that combines technology innovation, convenience, and comfort together which will bring you a totally new SMART experience of filing your nails!
Its mainly features as below:
1. Cordless design, Portable, Easy to carry
Compared with traditional nail drill, You might have to keep a corded nail drill plugged in at all time to keep it running. In addition, you will need to choose a right length of the cord. If the cord is too short, it limits the area you can work. If the cord is too long, you will need to organize it otherwise it will make the place a mess. And you will have to worry about accidentally yanking the cord or the need to untie the annoying tangled wires, which could totally drive you nuts!
Rainbow cordless nail drill is a rechargeable, cordless pen-shaped nail drill that is purposely designed for its ease of use. You can move freely with it, wherever you go, and on whichever finger or toe you want. They provide the maximum freedom to you.
2. Two-way Rotation and 3 Speed Adjustment
To change the direction of the rotation, simply press the button, and it will only take 0.5s to change. It's also very easy operate whether you use left or right hand. Its speed-adjustable, with 3 speed options. Easy to get the speed you want.
If you wanna learn more about Rainbow cordless nail drill, please check out rainbowdo.com