How to improve/restore skin firmness and skin elasticity?
23-11-2021
How to improve/restore skin firmness and skin elasticity?|Rainbow
—LED Light Threapy Mask
How can I make my skin firmer?
How can I rebuild collagen in my face?
How to improve skin firmness?
How to regain elasticity in skin
……
I believe everyone have tried to look for the way of improve your skin.
As you age, your skin begins to lose its natural plumpness because of a decrease in the production of collagen and elastin—two major structural proteins that give firmness and elasticity to your skin.
You lose approximately 1% of your collagen production each year after the age of 20 and significantly more post-menopause. Similarly, the elastin in your skin also decreases with age causing the skin to become crepey and sagging.
Besides aging, the biggest factors that contribute to loss of skin elasticity are UV damage, sleep deprivation, smoking and genes, notes Dr. Mamina Turegano, Louisiana-based triple board-certified dermatologist and dermatopathologist. In addition, stress, hormones, pollution and poor diet can also accelerate the breakdown of collagen and elastin.
You must try many skincare products and go to SPA for skin treatment.
However, have you tried the LED light therapy mask?
It is a non-invasive hand and facial treatment that uses narrow band, non-thermal LED light energy to trigger your body's natural cell processes to accelerate rejuvenation and repair of the skin. LED Light Therapy uses colour wavelengths of visible light which have specific skin benefits. As a result of ageing, skin disorders or trauma, healthy skin cells are compromised and unable to renew themselves normally.
What types of light are there and what do they do?
BLUE LIGHT
This is a powerful antibacterial properties for the treatment of acne without irritation, reduces oil production, prevents future breakout and offers a UV-free alternative for the treatment of eczema and psoriasis.
RED LIGHT
This increases natural hydration levels, reduced redness and inflammation, shrinks the appearance of pores, regulates oil production, improves circulation, accelerates skin repair as is a medically-approved treatment for rosacea.
NEAR INFRA-RED LIGHT
This is the most deeply absorbed wavelength, it increases cell permeability and absorption, smooths lines and wrinkles, improves elasticity, reduces pain and inflammation, accelerates wound healing and heals cystic acne.
But how to choose a led light therapy mask?
Here we would like to recommend Rainbow Portable LED therapy Mask to you!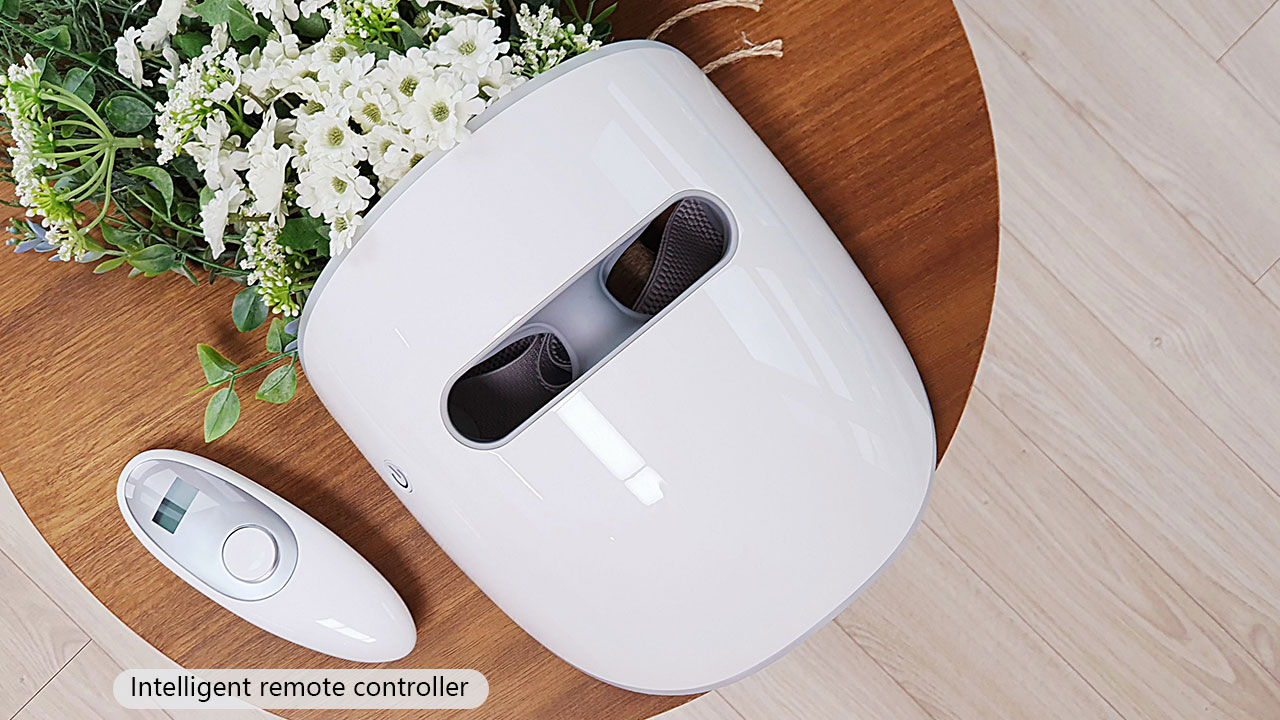 Its a best beauty device choice for you, wireless design make you free to enjoy your
private Spa anytime and any places, even in the business travel for office lady.
If you wanna know more about Rainbow Led therapy mask, please click and trun to our website rainbowdo.com.