The BEST Aroma diffuser you must have One!!!
16-11-2021
What is Aroma diffuser?
To put it simply, an oil diffuser is a device that breaks essential oils down into smaller molecules, dispersing them into the air for a pleasant or calming effect—depending on the oil that's been put into the diffuser. Different essential oils have different claims—for example, lavender is meant to support sleep. The diffuser's job is to evenly disperse the particles at a comfortable concentration that's easy to breathe and doesn't overbear the room.
Plain and simple, a diffuser is used to fill the air in a room with tiny, breathable particles of beneficial essential oils—giving the room a calmer, more pleasant-smelling ambiance. "It's well known that scent is associated strongly with memory," says Benjamin. "When I diffuse lemongrass oil it reminds me of Thailand, my happy place, and I instantly feel a vacation-level chill come over me. Oils just set a tone for your space and the activity you're performing that day."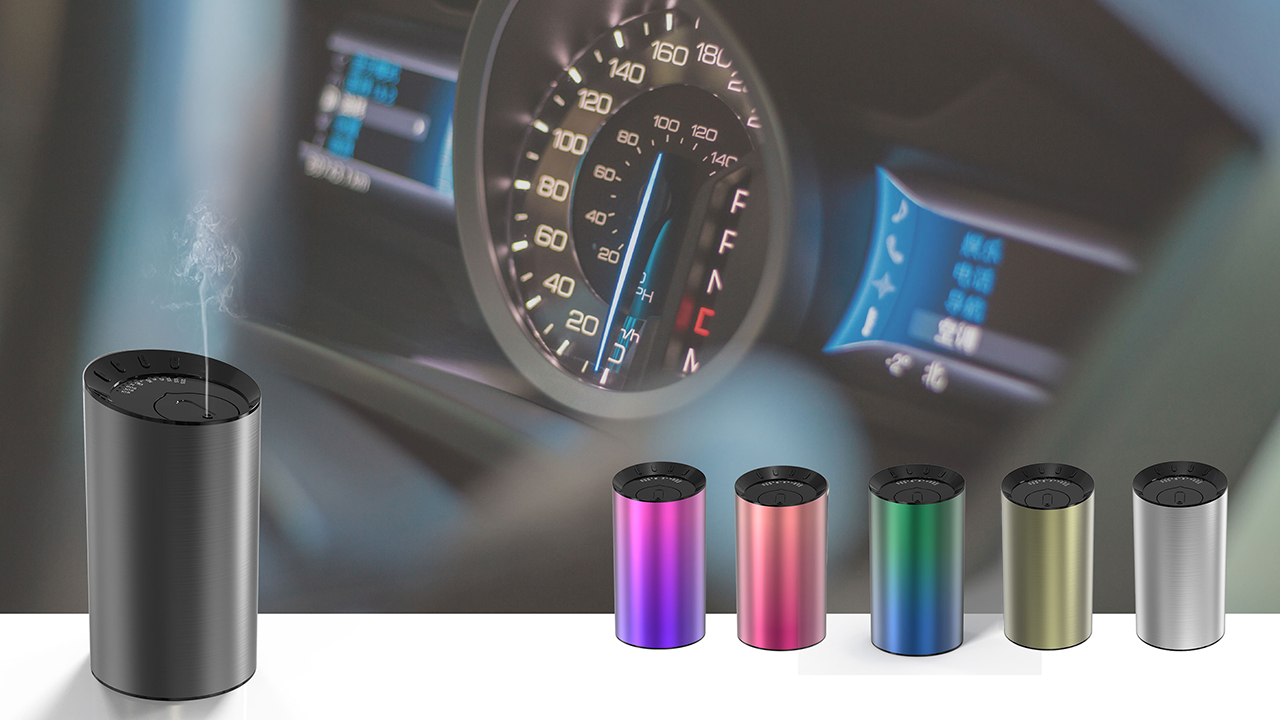 What is the benefit of Aroma diffuser?
Relieves Stress. Just as a diffuser elevates mood, many use it to reduce anxiety and promote peace of the body and mind. It creates a calming effect in your home that is great for when you're feeling burned out or depressed. It also sets a positive atmosphere and inspires high spirits whenever you need them most.
How to choose a aroma diffuser?
Here we would like to recommend you Rainbow bestseller RA-S12, it work by using pressurized air to diffuse a mist of oil. It don't require water or heat, which makes them a low-maintenance choice. These are plastic-free for Eco-conscious user.
RA-S12 is portable and easy to carry, suit for any place, for example, office, yoga room, bedroom, and it also could be sales as a travel set. If you wanna more info. for Rainbow nebulizer RA-S12, please click and trun to our website rainbowdo.com.